Boarding
Lakeside Animal Hospital provides overnight and day boarding to our clients. Boarding reservations exceeding 1 week require pre-payment of half the total cost. Boarding that includes any holiday requires holiday pre-payment at the time of reservation. Any holiday boarding reservation canceled within 3 days of the drop off date will be charged 1 night of boarding as a penalty. The holiday deposit made will be refunded minus one-night boarding per pet. Pet must be fully vaccinated in hospital protocols in order to stay in the hospital. At Lakeside we offer boarding for cats and dogs. While your pet stays with us we will provide care, playtime and unconditional love. We have secluded cat boarding and multiple different sized kennels for your loved one. We will be their home away from home!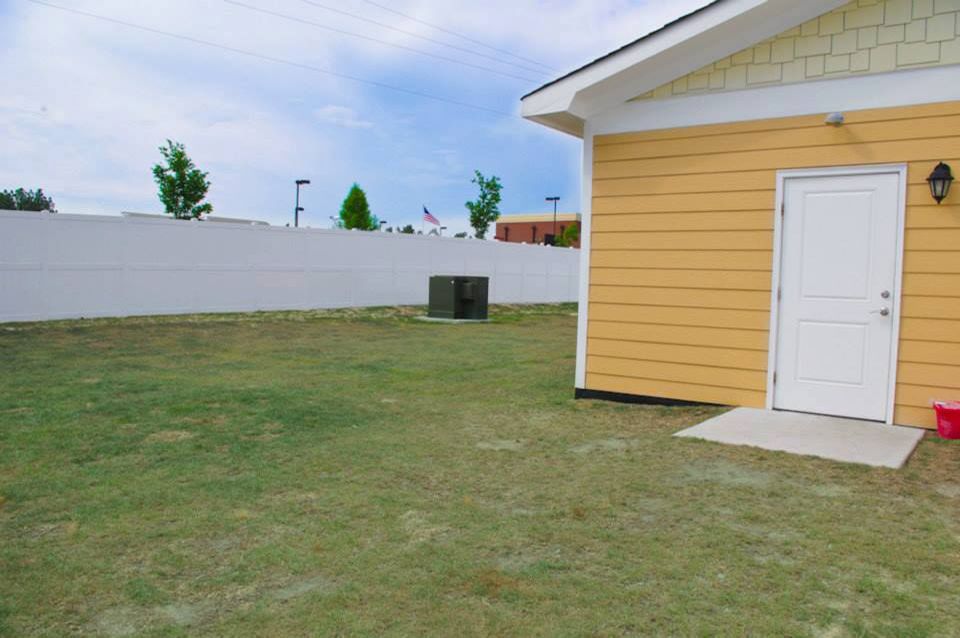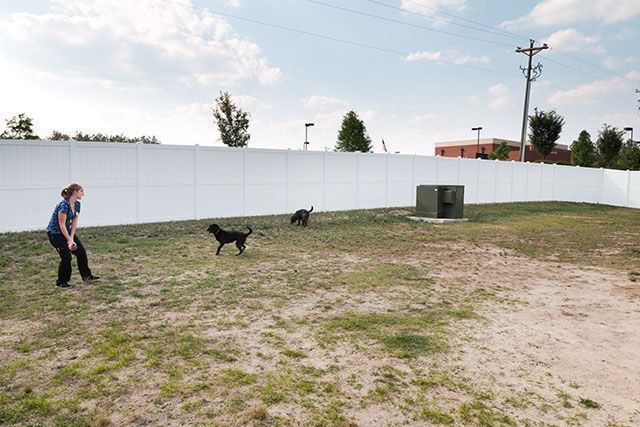 Boarding Yard
At Lakeside we want your pet to feel at home. Each one of our kennel techs are animal enthusiasts and take pride in caring for your loved one. Your pet will receive individual playtime to exercise and stretch their legs. For liability purposes, only family members or specifically noted clients will be able to share their yard time.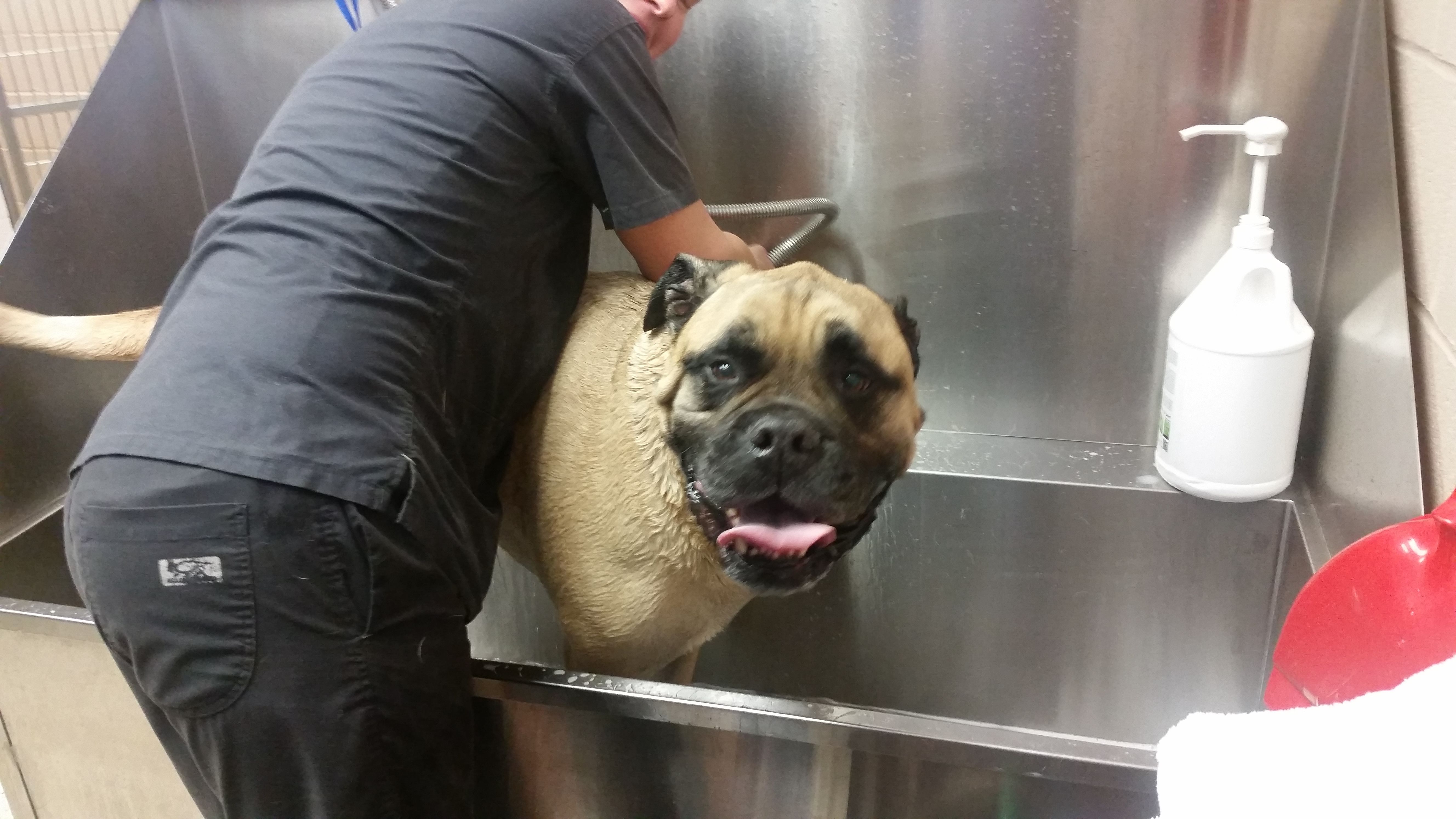 Bathing Care
Lakeside Animal Hospital offers bath packages to our clients. Bath packages include a shampoo, ear cleaning, anal gland expression, nail trim and blow-dry. Nail trims for cats are done by request only, anal gland expressions are not included. Baths are considered a drop off appointment. Pet must be dropped off between 7:30 am -8:30 am the day of the appointment and will be called when your pet is ready to be picked up, usually mid-afternoon. We do not do drop off baths on Mondays, if a boarder is going home on a Monday we will give a bath but must know prior to boarding drop off.