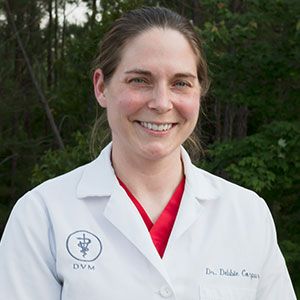 Debbie Corpuz DVM
Dr. Corpuz was born in California but moved to North Carolina early in life. As a child, she had an interest in all things horsey that quickly encompassed all animals. This interest matured into a concern for their well being and she decided to pursue a veterinary career. Dr. Corpuz's professional interests include surgery, as well as, internal and emergency medicine. She lives with her husband Eric, daughters Jaden and Emma, and her 2 German Shepherds, 2 French Bulldogs, a Boston Terrier and 3 cats.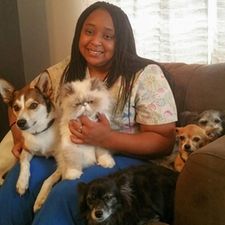 Brittany Lead Vet Assistant
Brittany is a North Carolina native and has resided locally for her entire life. Brittany applied at Lakeside to find a career she enjoyed closer to her first purchased home, an accomplishment she is immensely proud of. Brittany graduated from Central Carolina Community College with her degree in Veterinary Medical Technology. She has worked in the vet medicine field for 5 years and has truly found a career that fits her. Brittany has four pets; Arrow, Picasso, Simba and Lady. When her fur babies aren't craving attention, Brittany spends her time cooking, gardening and landscaping her new home.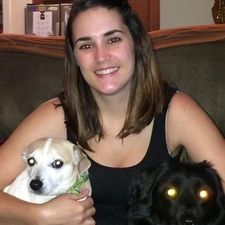 Michelle RVT
Michelle is originally from Springfield, Massachusetts and moved to North Carolina in 2011 to join her husband in his military career. Michelle appreciates the warm weather and lack of snow that North Carolina offers, a big change from her home town! She graduated with her Veterinary Medical Technology degree from Central Carolina Community College in 2015. She has worked in the vet medicine field for over five years. She enjoys educating clients and helping animals receive the care they need. Michelle has a big personality and is always making the Lakeside staff laugh! In her spare time she takes pleasure in going to the beach, playing sports and hanging out with her fur babies, Mia, Walter and Rosie.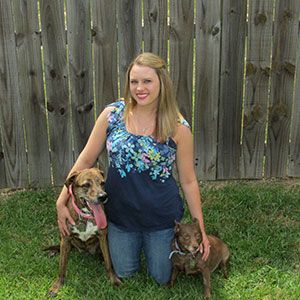 Kate Vet Assistant
Kate is from Dawsonville, Georgia and moved to North Carolina and now calls it home. Kate has a degree in graphic design, but enjoys working with animals! Her compassion and drive to care for others makes her a great addiontion to the team -- she says her favorite part about veterinary medicine it keeping pets healthy so they can spend the most time possible with their family. Kate loves all things brindle! Kate stays busy with her young son, her dog, Evie, and a handful of mice. In her free time Kate enjoys spending time gardening, antiquing and camping!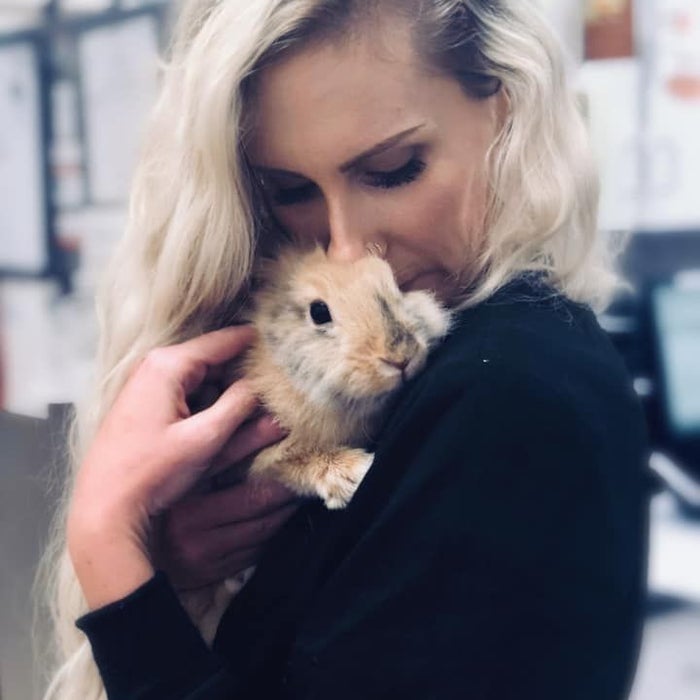 Raechell Practice Manager
Raechell has been with us since we first opened our doors in 2013 and has 15+ years of experience in veterinary medicine and animal welfare. Raechell prides herself on her passion for the wellbeing of all animals. She also majors in Social Media & Marketing Management, project coordination, and considers herself to be a 'nerd'. Besides veterinary medicine, Raechell's interests include: weightlifting, computer technology, photography, video games, and in her offtime is a connoisseur of pizza. She has a deep rooted love for exotics and giant breed dogs. At home, she owns a Great Dane named Oak E. Dokey, a Maine Coon named Zeppelin, and three ferrets.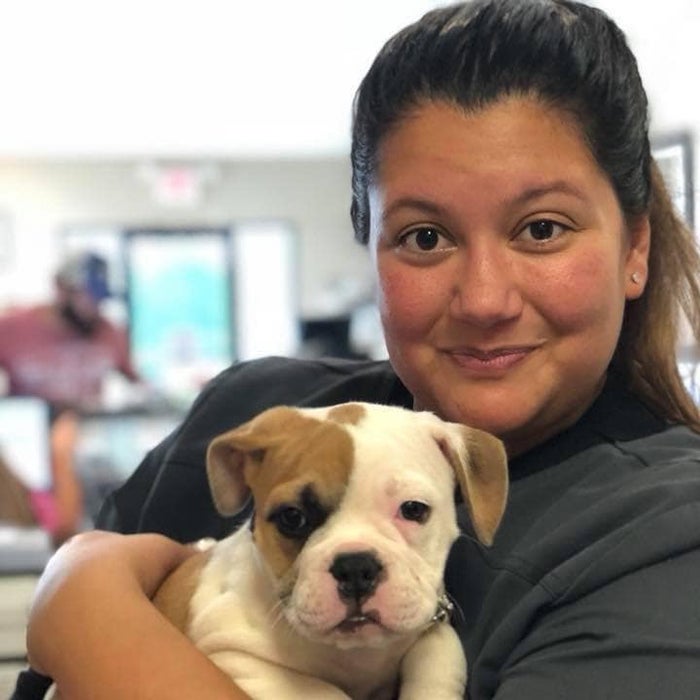 Monica Head Receptionist
Monica is originally from Flushing, Michigan who moved to North Carolina to join her husband in his military career. Monica graduated from the University of Michigan with a Bachelor's Degree in Business Management. Monica has always had a love for animals and her work ethic makes her a great addition to the Lakeside Family! Monica shares her home with her husband, Sam, and their two cats, Vera and Rajah. Monica likes to spend her free time reading (suspense books mostly), drawing, and painting. She also enjoys watching reality TV shows and cheering on her favorite football team with her husband!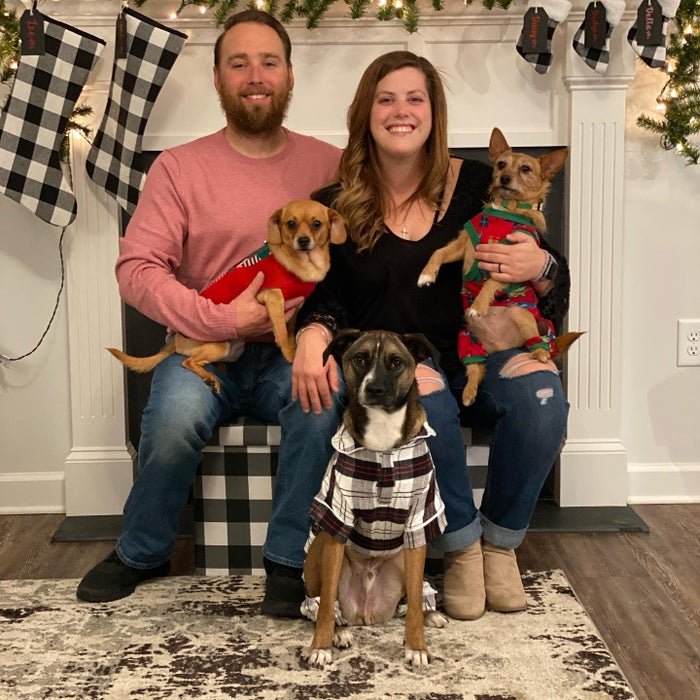 Ashley C. Receptionist
BIO COMING SOON!